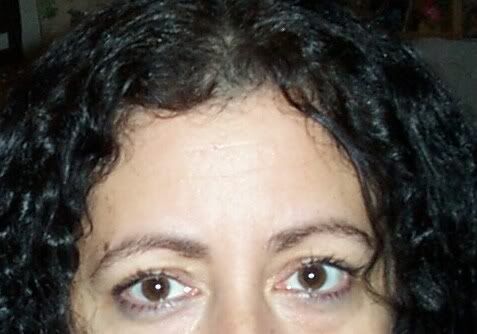 Actually, I wonder if Oprah could do as well--could
you
resist spilling all of your secrets to those dreamy brown eyes?
Maryanne Stahl
, author of
Forgive the Moon
and
The Opposite Shore
, a wonderful writer and an immensely generous mentor to so many writers, interviewed me for the July/August issue of
Eclectica Magazine
, which offers a delicious buffet of poetry, short fiction, essays, reviews and interviews with creative types--even,
gasp
, erotica writers. This interview explores bold new territory for me, in particular my take on feminism and creativity, why I like writing sex scenes, why submission can be empowering and all sorts of other juicy topics. It's like listening in on an intimate conversation between two friends telling all over tea--and believe me, this one is worth eavesdropping on! So pop on over to
the interview
and let me know what you think.